Read like in Paper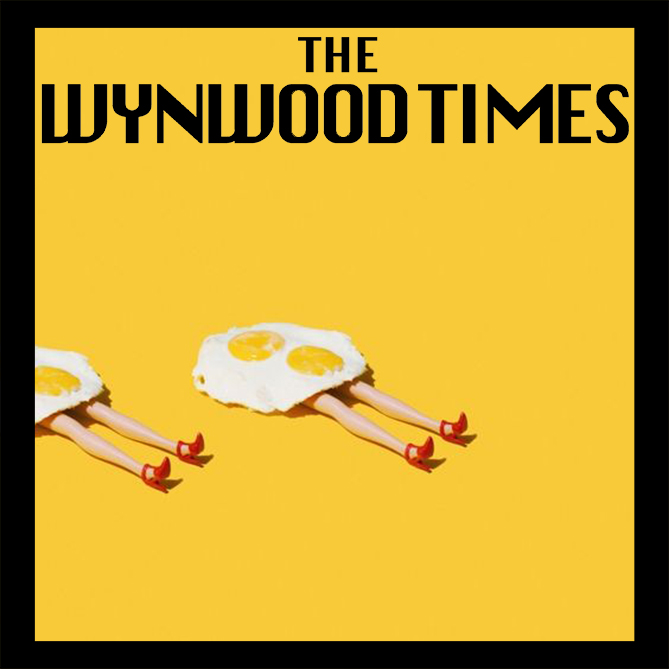 News Bites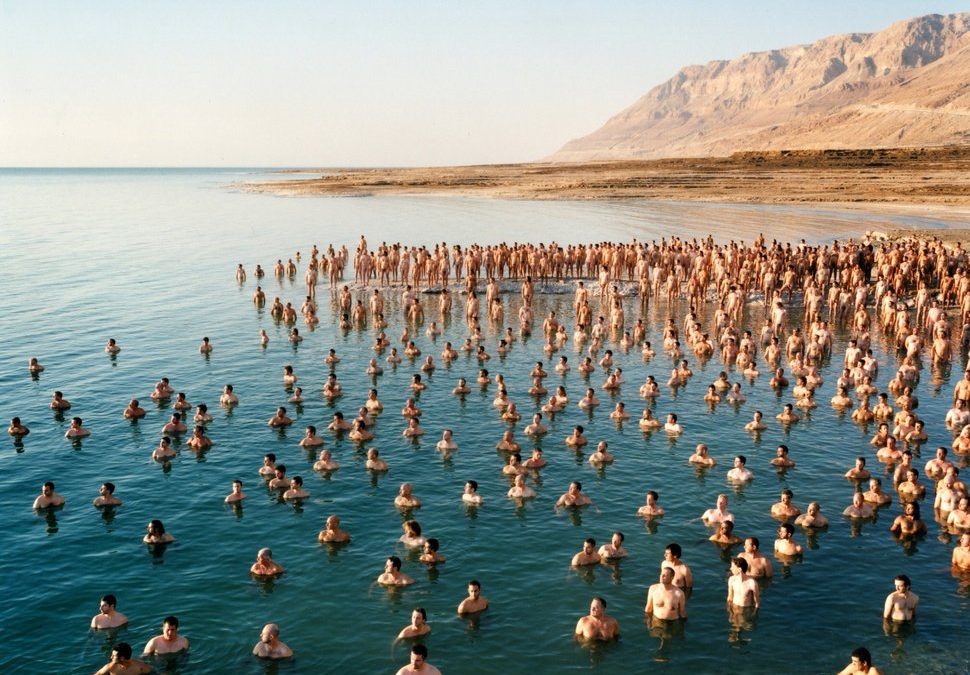 China has opened the world's longest glass-bottomed bridge, connecting two cliffs. The structure is suspended 300 metres above a canyon in Hunan province.
Gallery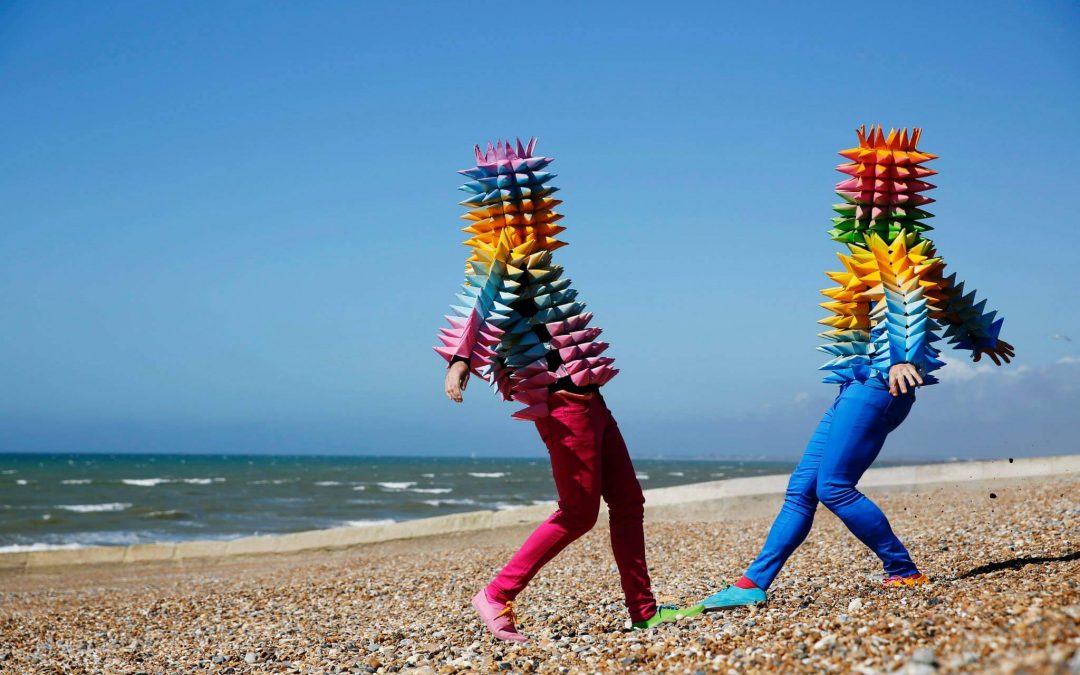 Esto es un performance llamado "Los conos de madre"
Music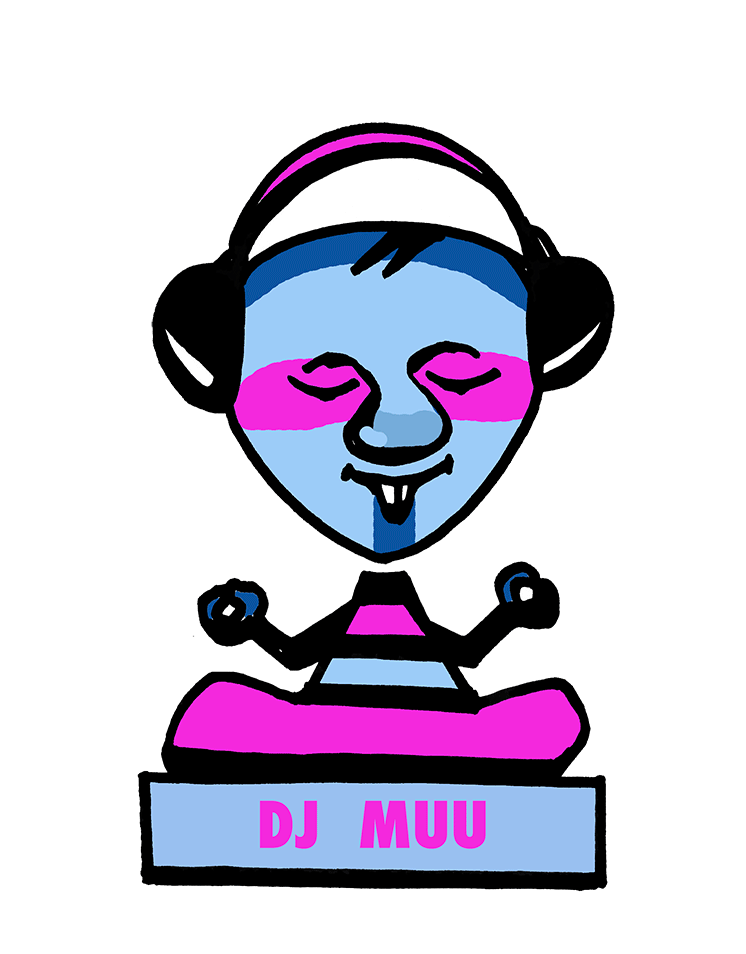 Interviews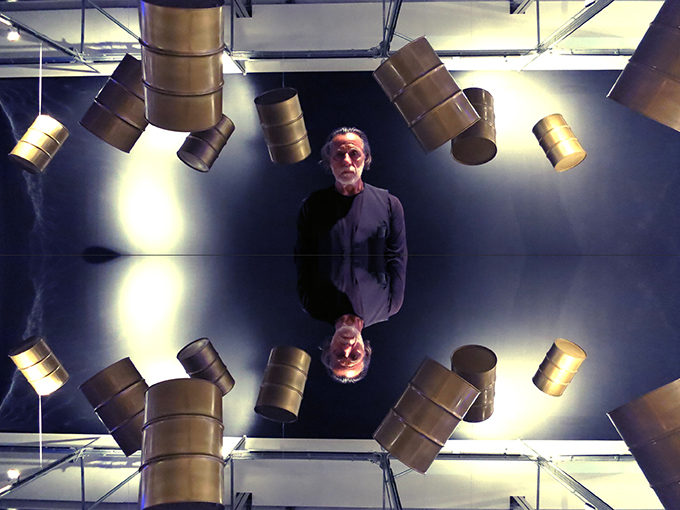 Rolando Peña talked to Rayma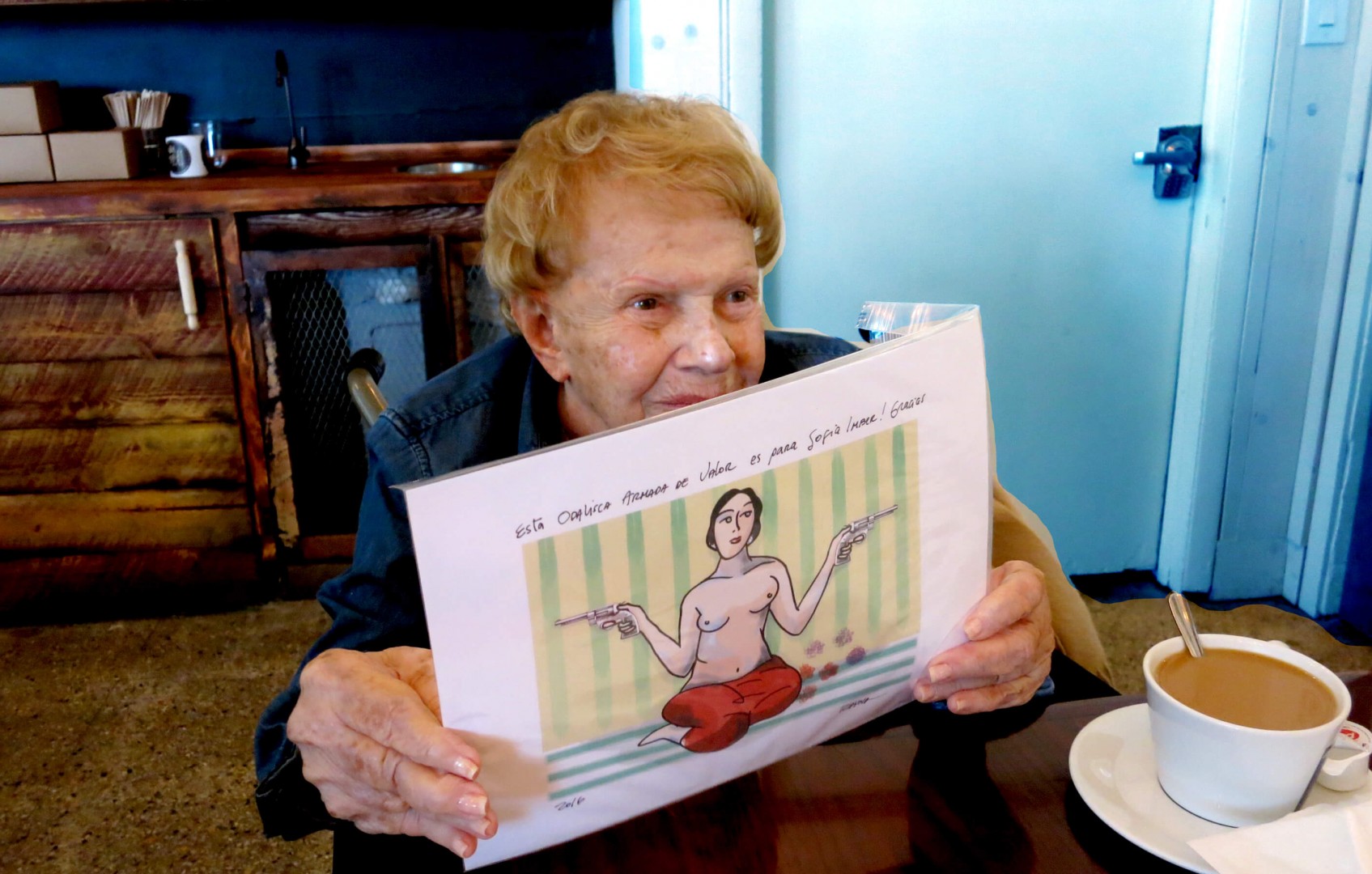 Opinion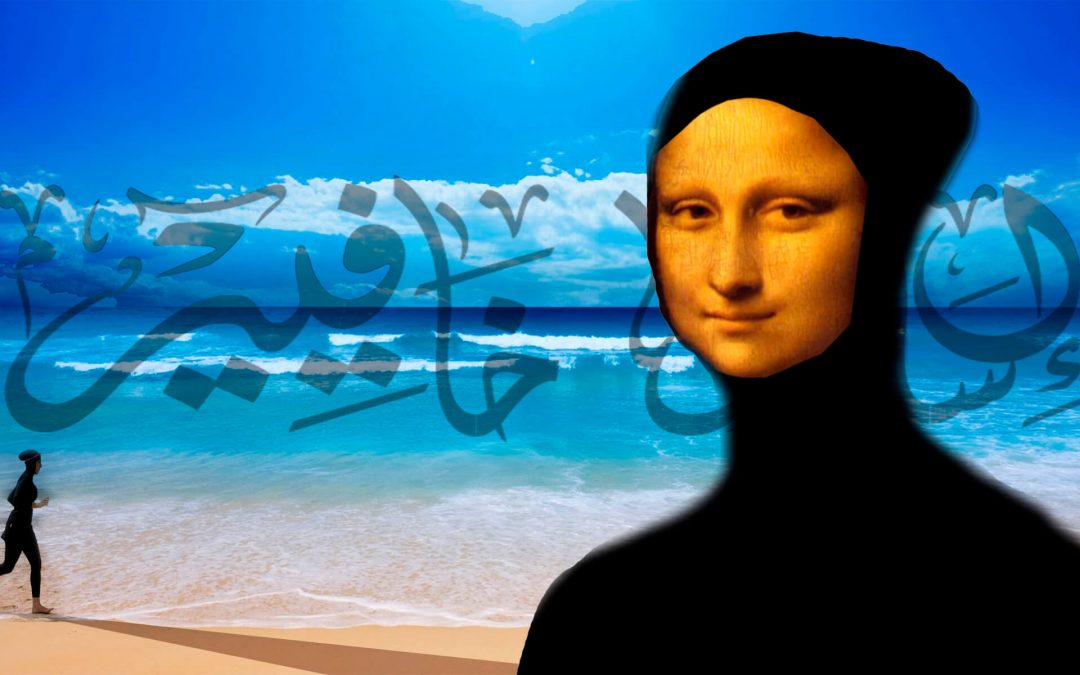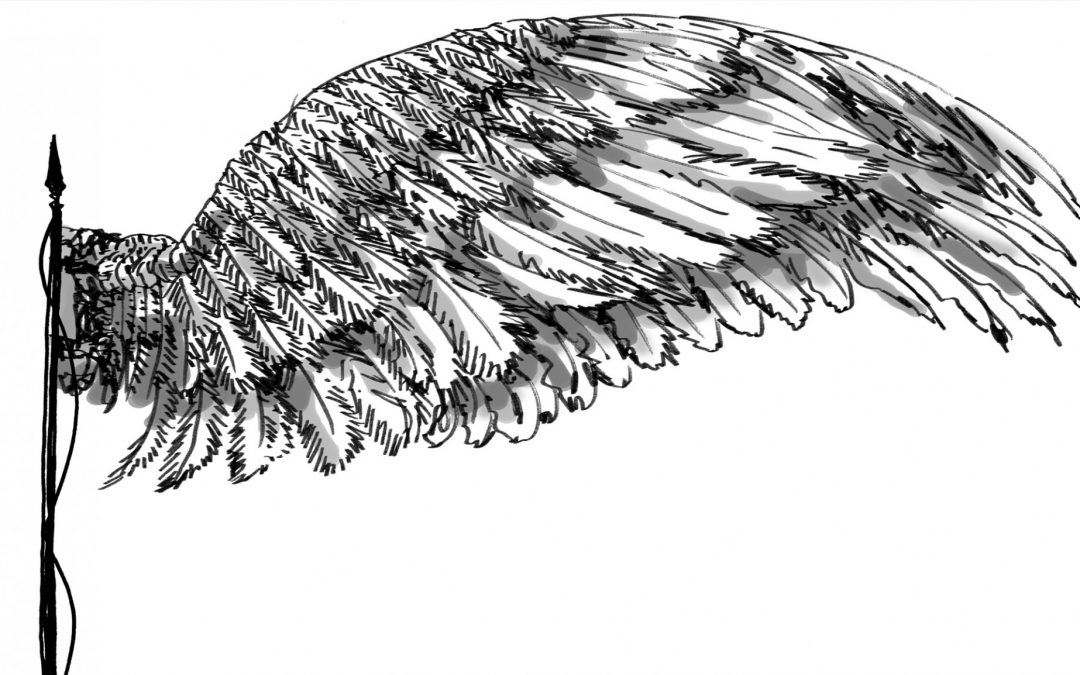 Gastronomy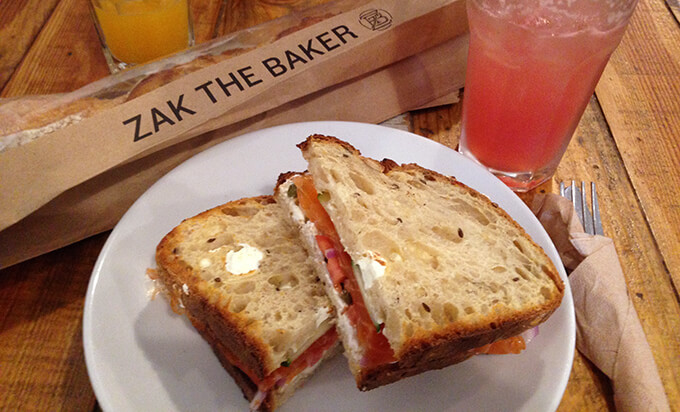 Yoga, Meditation & Veganism Professor
Interview with Yelitza Staley
Arts & Chronics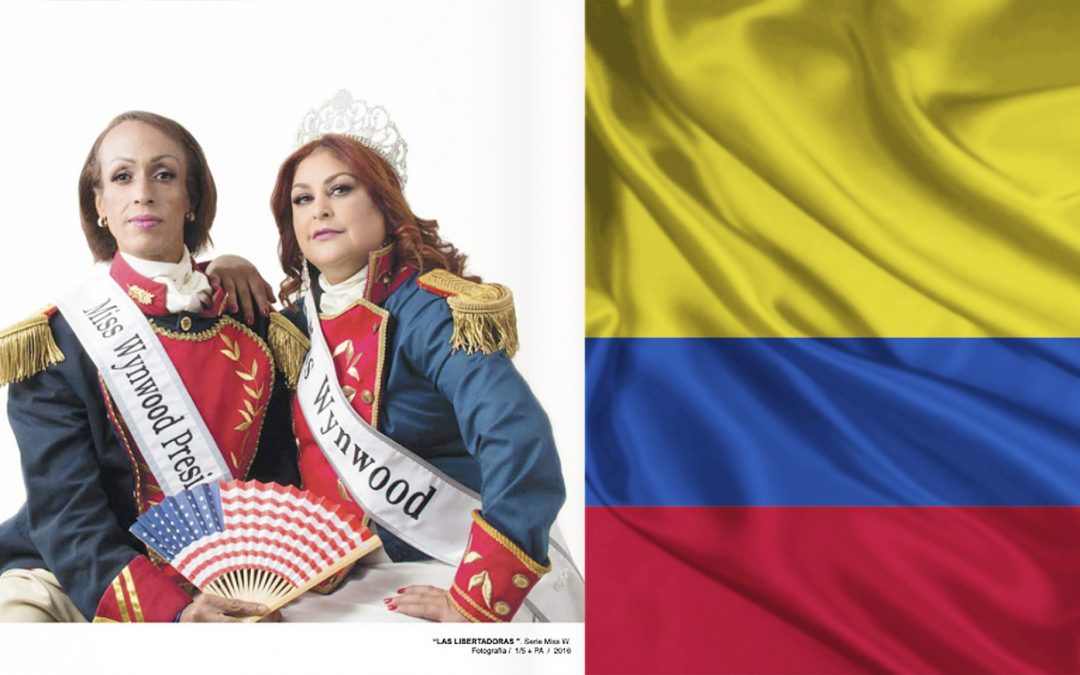 Nina Dotti´s solo-show will be open for the public starting October 13th, until November 12th. The Contemporary Art Museum of Bogota (MAC) will present next October 13th MISS W, a solo exhibit of the Venezuelan artist Nina Dotti. This exhibition includes a photography...