World Erotic Art Museum in Miami
Erotism is originally related to passionate love and sexual desire.
A feeling represented by the God Eros in Greek mythology. Eros has a clear relationship with sensuality, sexuality and sex appeal in humans, as a representative icon of pleasures of the flesh.
The power of seduction is the guiding principle of the World Erotic Art Museum (WEAM) in Miami Beach since 2005.
The Museum offers a personal and sensory experience by showing how different universal cultures represents the art of love.
Visiting the WEAM is a sort of time travel, its corridors are intimate and turn into a labyrinth, allowing one to appreciate the effort behind gathering the displayed objects. Its diverse collection comprises ancient artifacts dating back to 300 B.C., as well as toys of the modern age.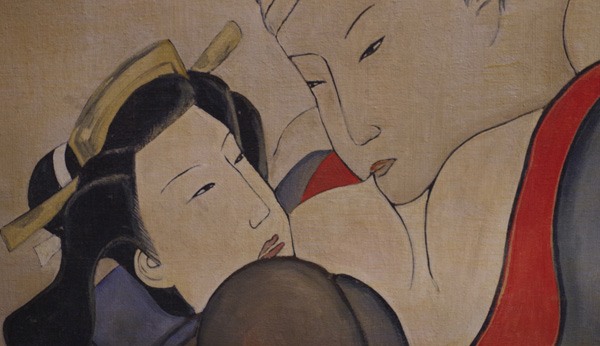 The Museum is a visual journey that moves around the biblical stories of Adam and Eve and their multiple expressions, mythological phallic figures, Greek and Egyptian erotic antiques, a large Japanese room where tapestries prevail, female figures from Asia Minor and India, Pre-Columbian handcrafted sex objects and the huge African dildos.
The collection continues with tapestries and paintings from the Medieval and Renaissance Europe, the fetishes of Lady Godiva, the Art Nouveau ceramics, allegorical designs of the Art Deco party, erotic versions of Disney cartoons, modern sadomasochistic toys, and furniture with its more than 4000 pieces of desire that will make you blush. Its founder, Naomi Wilzig (1934-2015), a Jewish grandma who realized the importance of creating this collection in the '60s, found each one of these objects from their original culture and gathered them in the 12,000 feet area of this suggestive Museum in Miami. You can't miss it!
1205 Washington Avenue
Miami Beach, Florida 33139
Mon – Thu 11am – 10 pm
Fri- Sun 11am – 12pm
http://weam.com