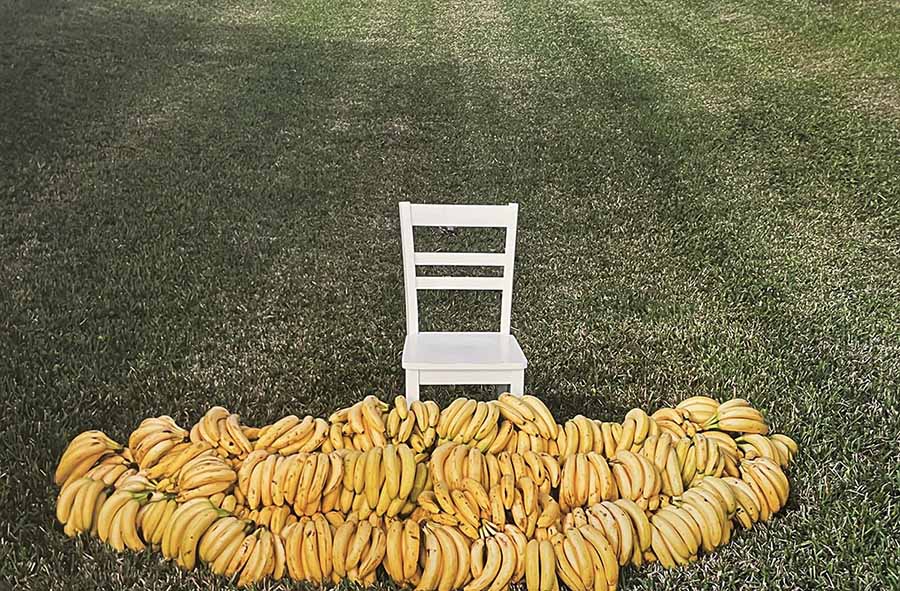 Tremendo Cambur, Digital Photography, 2016. Andreina Fuentes
When Food of War (FoW) began, the initial premise was to explore the relationship between Food and Conflict through art. However, while mixing their multidisciplinary backgrounds and their need to express that concept, food itself emerged not only as part of their message but as a tool to communicate it.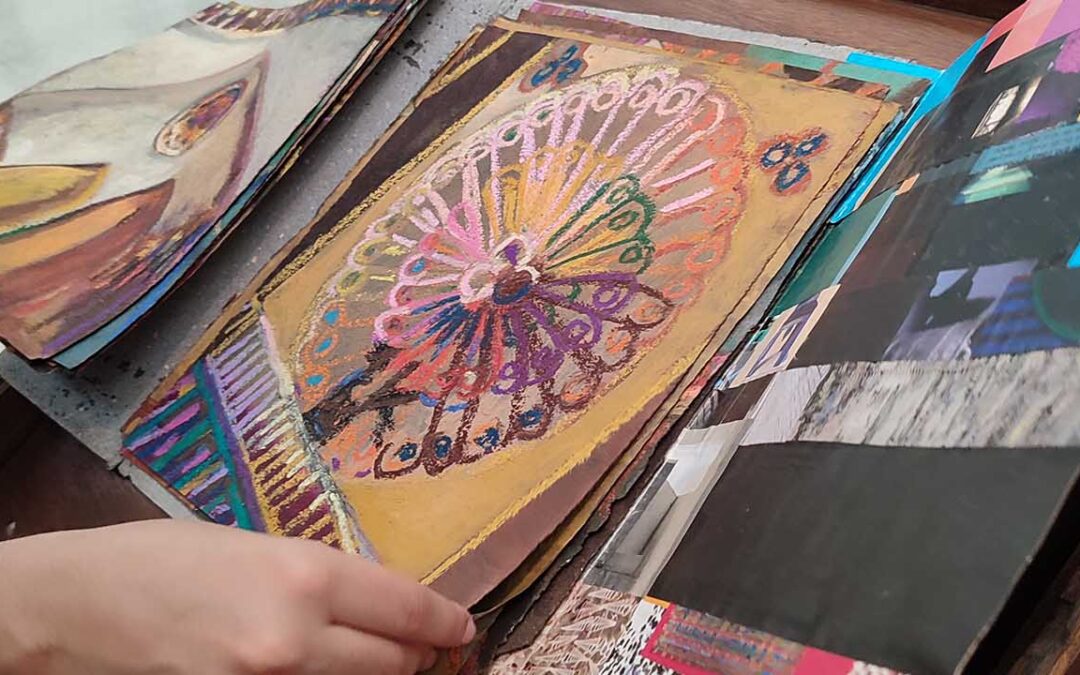 Carlos Sánchez Vegas nos invita a formar parte de su historia inconclusa recorriendo la muestra "ÉL", en la Galería de Arte Nacional
Rabbit operation, Performance at Saatchi Gallery, London, UK, 2022. Food of War
First there were edible pieces which surprised audiences in FoW's initial shows. The convention of wandering in front of an art work is challenged by a different approach – eating it, taking it literally inside of the body. Such interaction bridged a pre-established distance between audiences and artists and brought the guard down on both sides. As a result of this closeness, the collective pushed the concept further with a series of Gastroperformances lead by Simone Matar where there is food, music, acting and other artistic elements. These in turn amped up the level of theatricality and laid out a sense of narrative directed by the performers and artists. The response of the audience was tremendous but due to a combination of factors, including the pandemic, ongoing research and collaboration with curator Gabriella Sonabend, the collective embraced the challenge of creating immersive spaces with a tasting element.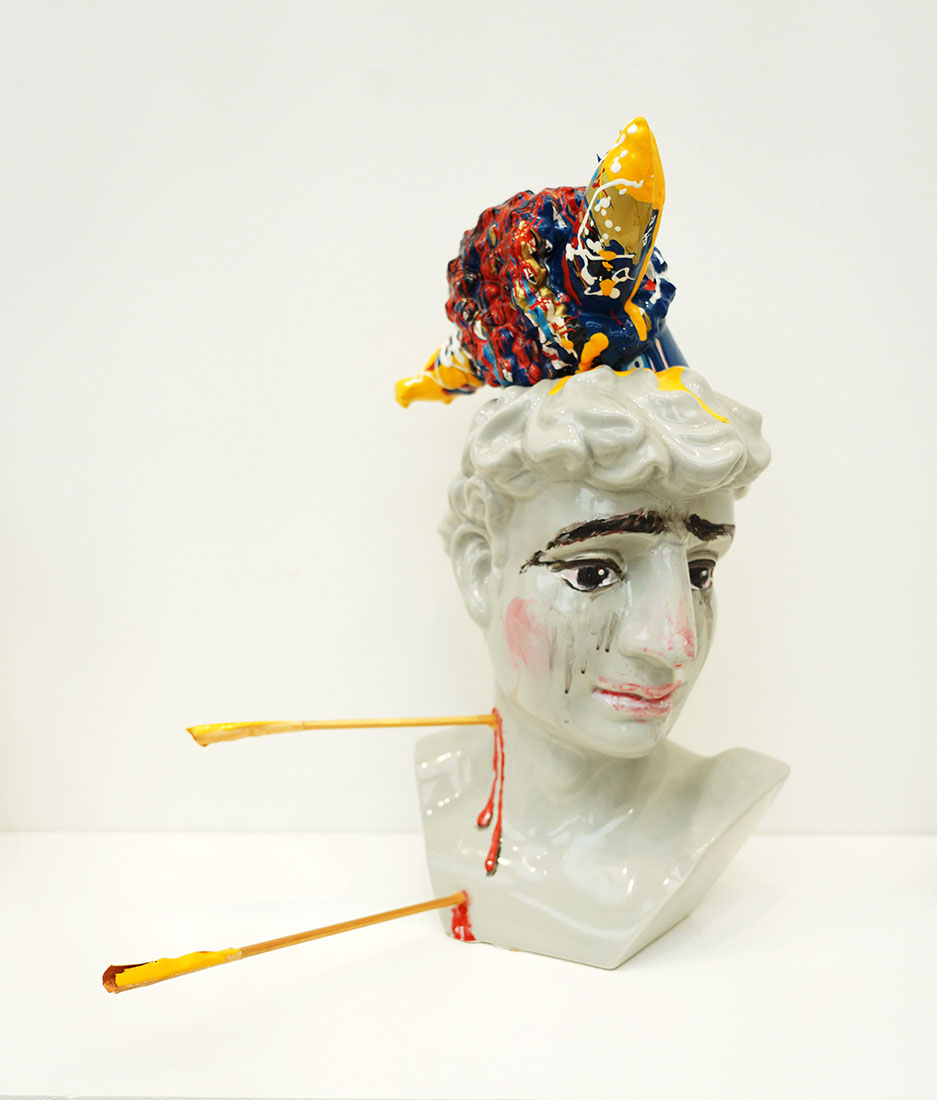 Saint Sebastian, Sculpture, 2022. Food of War & Ricardo Cinalli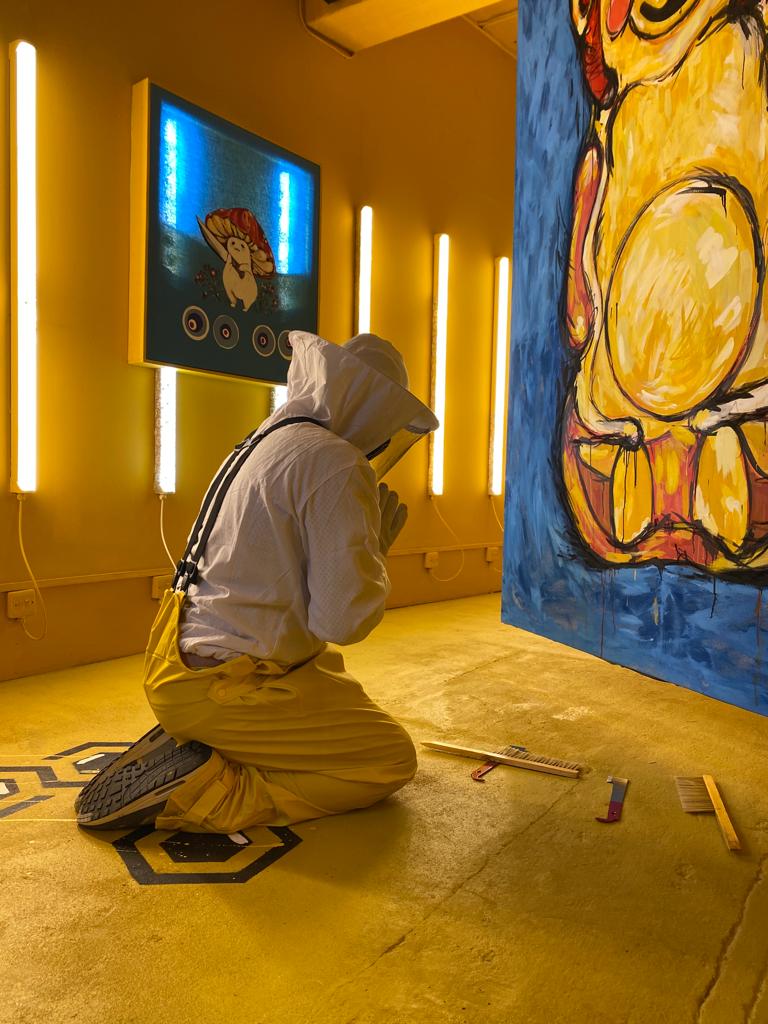 The spirt of the colony, immersive space, London,UK 2020. Food of War
During iterations of these two spaces that revolved around the idea of the bee apocalypse, Food of War escalated its approach on the issue from every possible way they could engage anyone who entered the room. Starting with paintings, sculptures, installations, edible art and performers, the viewers were "ambushed" by sounds, scents and a whole interior designed carefully prepared for the experience and that is how the idea of Immersive Gastronomy took shape. Contrary to a gastroperformance where the narrative is controlled by the artist who presents the act to an audience and dictates the entire narrative, in immerse gastronomy viewers have more control over the experience as they decide the order in which they explore the space, what to do, how to interact, what to engage and ignore and even when to leave.
Soon after, Food of War created "The Forbidden Fruit", their first Immersive Gastronomy Experience (IGE) in order to explore the rich thematic variations in this concept. To that end, this is FoW's definition of IGE:
It is an experience that elicits the realistic feeling of being in a space created to stimulate the audience's senses enhancing their gustative process through an artistic setup, while its contents are also mobilizing thought. Immersive Gastronomy places the body in a space and time to use senses as mediators for building memories and knowledge that connect to our time, society, culture and politics. It contains actors and characters who bring food to life, telling a story or interacting with guests while they immerse in an artistic environment surrounded by food as medium and content.
Food of War's journey looks to evolve the quest to engage with audiences – strengthening and expanding the concept of IGE as a new form of artistic expression.
The Food of War menu is luxuriant and enticing!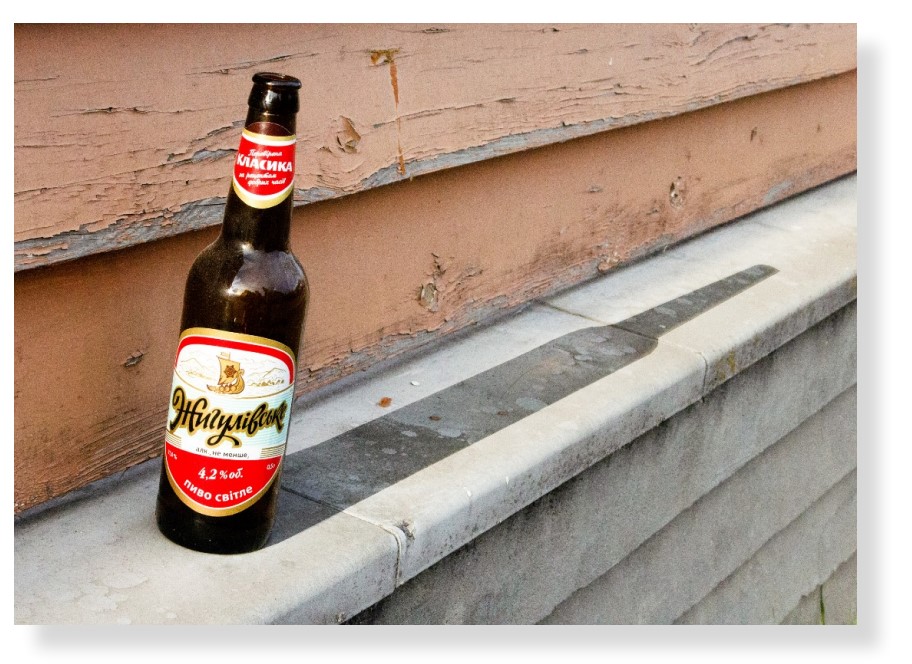 Beer War – Crimea, Digital Photography, 2015. Food of War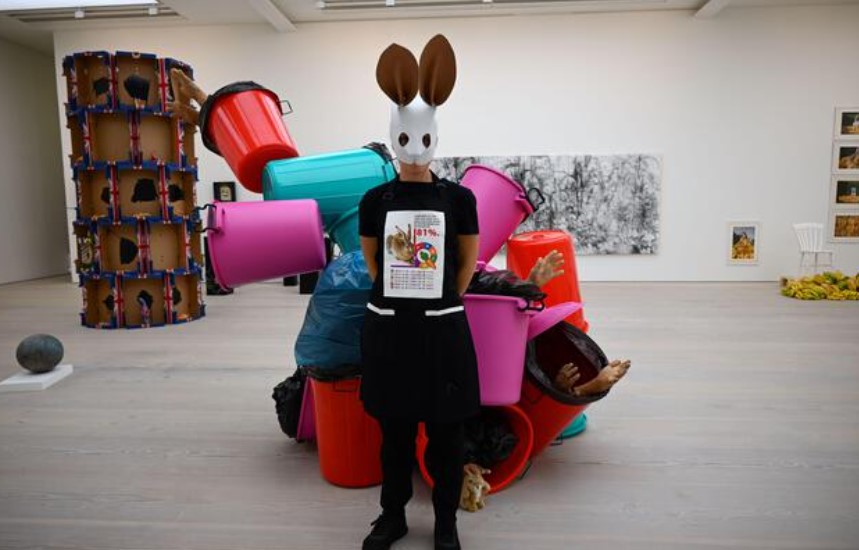 Rabbit operation, Performance at Saatchi Gallery, London, UK, 2022. Food of War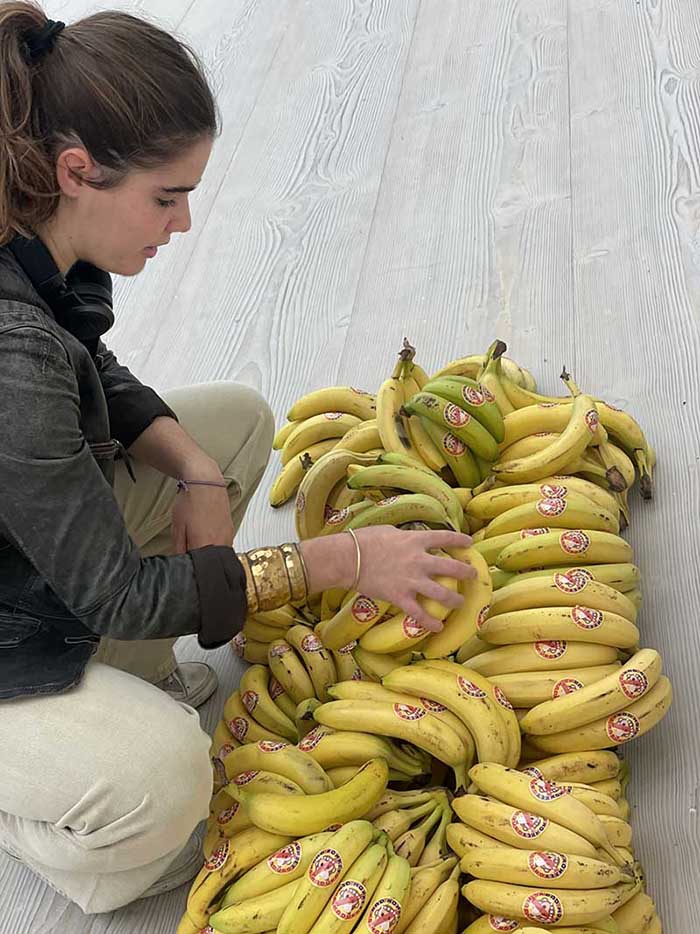 Bad Monkey, Food installation at Saatchi Gallery, London, UK, 2022. Food of War & Andreina Fuentes
Gerardo Zavarce holds a BA from the Universidad Central de Venezuela (UCV, 2000). He is a researcher, developer and adviser in the area of culture and visual arts. He has taught in the departments of sociology of art, analysis of socio-cultural state, aesthetic seminar, and community service at the arts school of the UCV. He has participated as an organizer and speaker at national and international events, and is a regular contributor at various publications. He currently works as a consultant and researcher at the Arts Connections Foundation, Miami, USA), member of the project team of CIUDLAB. (Caracas, Venezuela). Actually He live and work in Santo Domingo, Dominican Republic.
Instagram es a @zavarcegerardo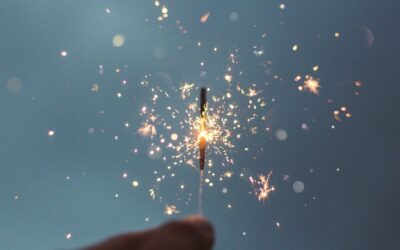 "No dejes para enero lo que puedes comenzar a transformar hoy", así lo asegura nuestra GenX en este nuevo artículo.
leer más
"Estamos hiperconectados y vivimos en un presente permanente", así lo asegura nuestra GenX en este nuevo artículo.
leer más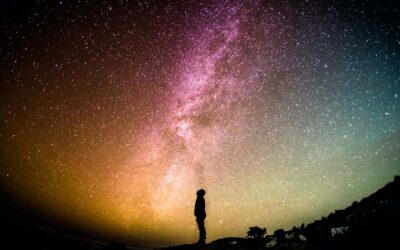 "Cada vez sorprende más la ignorancia offline", así lo asegura nuestra GenX en este polémico artículo.
leer más